RLC AGGREGATE IS PLEASED TO TEAM WITH LEASELINE ON ALL YOUR FINANCING NEEDS
Since 1993, LeaseLine has been the trusted name in Canadian Leasing. This experience and reputation ensures you have the most qualified team of leasing specialists working for you. Working with LeaseLine guarantees you receive:
Why Choose LeaseLine?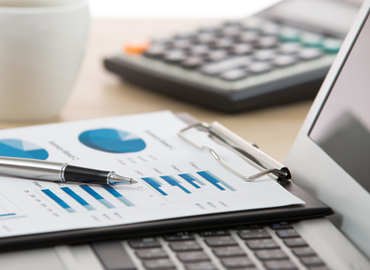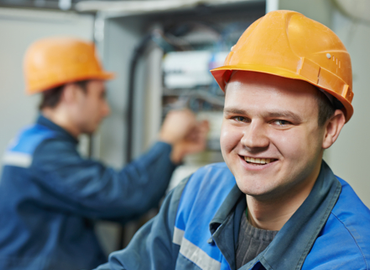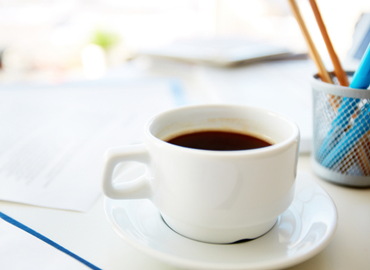 ---
Our Preferred Lending Partner
We partner with premier, trusted lender to meet your business needs.